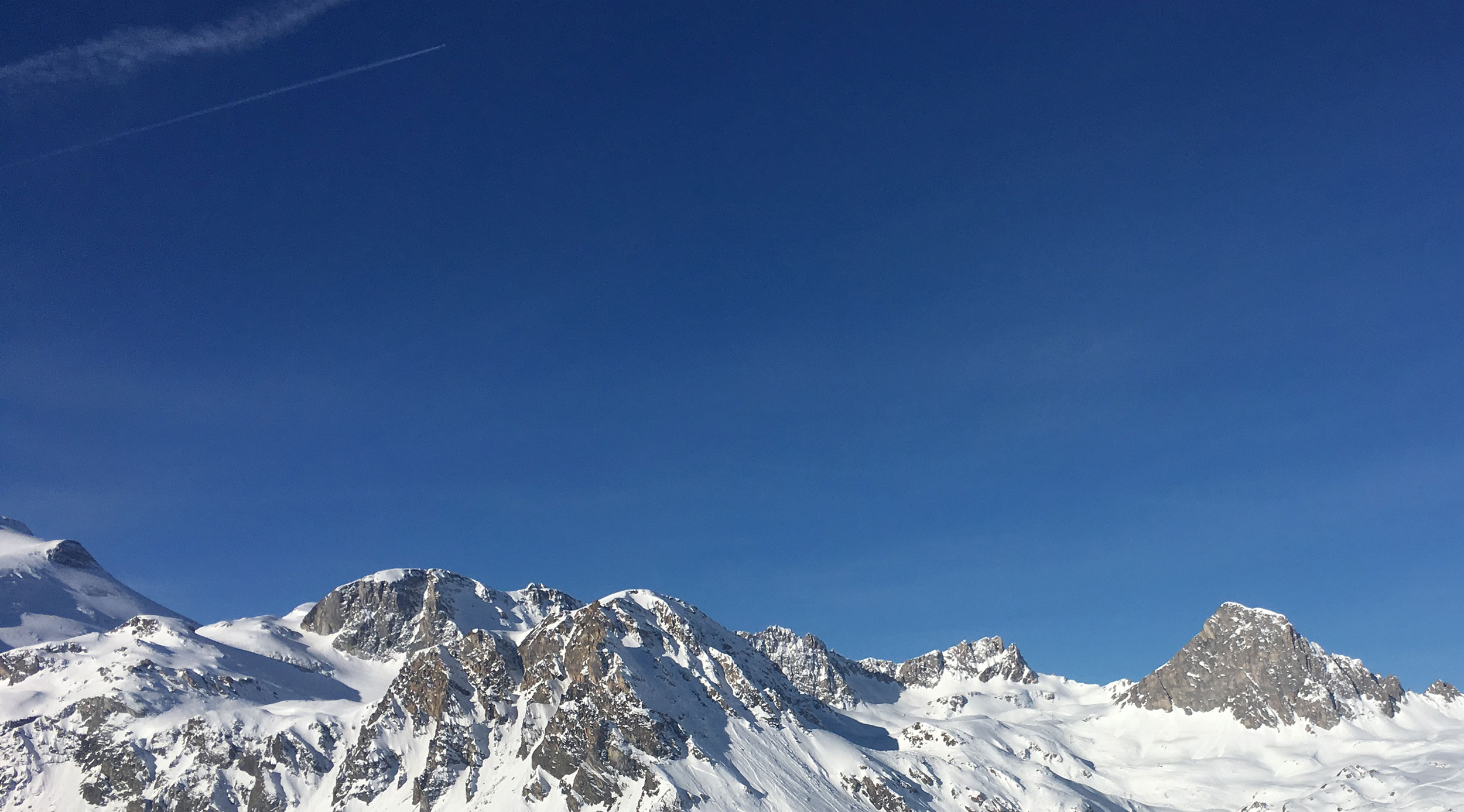 LIsten, learn,
adapt, Win
OPERATIONS | MARKETING | sales
I know exactly what it takes to create, manage and sell technical products that customers love.
In a rapidly changing world, your industry won't be the same next year. Your customer's tastes and behaviours will change too. They can tell you all about themselves, if you listen.
When you listen, you must be prepared to let them lead you. To embrace change.
Otherwise you stand still.
When you stand still, you're left behind. Overtaken by a competitor.
I help companies listen, then find the edge they need to stay ahead, thanks to experience in a range of verticals worldwide, across divisions.
I build and execute Operations, Marketing and Sales processes.
I'm relentless, whether I'm working on your business; outperforming the indices; skiing; driving and riding things with wheels; collecting languages; freediving; walking a slackline and getting along in a happy life. The last one is harder than the rest.
Call
+44 7513 057500
Location
Europe and beyond
Hours
CET Business hours
Languages
English, Français, Español
CEO CMO CPO
From 2006-2015 I created, built and managed 'enlight photo', a global consumer durables and app company with annual sales of more than $1m. Product inception, development, manufacture, omnichannel sales, global logistics, software and hardware projects and the hiring and management of a multi disciplinary team.
Everything I learnt the hard way to help you grow.
Consulting
I bring my expertise in marketing, sales and operations - earned first-hand in industries around the world - including software, consumer durables, B2C insurance, chatbot AI, SaaS and IP sales.
Execution of omnichannel rapid expansion and change for enduring success.
Ready to grow?
TEAM Management & LEadership
I've spent years finding, interviewing, hiring, managing, motivating and reviewing salaried employees, partners and contractors, locally and remotely. People are your company's greatest asset; the correlation between revenues and team engagement proves it.
I'll help you get management and leadership right.
sales
Consumer durables, apps, appcessories, B2B consumer warranties, SaaS software and more: I've sold £$€ millions across sectors. My key skill is spotting gaps in your sales operations, creating and introducing processes to break the status quo and lifting your sales to a new level.
Sell more, leap ahead, stay in the lead.
Training
Do you wish you had better negotiating and sales execution? I deliver bespoke training experiences that arm teams with immediately actionable frameworks, knowledge and the confidence that only comes from learnt muscle-memory. Could the terms of the last deal you worked have been better? Wonder why your prospective customers don't turn into revenue at the rate you need? I have the answers you're looking for, thanks to years of teaching these strategies.
Adding to these highlights, my expertise also includes project management, investment finance, cryptocurrency, blockchain, logistics, manufacturing, DFM and branding.
My network extends into VC, SME M&A, manufacturing, CTOs, accelerators, cryptocurrency & blockchain experts, post-exit entrepreneurs, fund managers and more in Europe, AU/NZ, China, Silicon Valley, NYC and beyond.
Investment banking provided the foundation for my career portfolio, working in fixed income P&L, risk management, trading and sales.
Next I built a successful business supplying newspapers, magazines and brands with photography and videography.
But I wanted more.
So I took a garage invention to the world and built a company from scratch that turned over more than a $1million a year. Hardware and software products I'd invented, developed and marketed from New Zealand and Europe sold in the US's top retailers and Apple stores across the USA and Europe.
Now I bring the skills I've learned along the way into focus on your operations; making your company -its marketing, sales and management- fit for rapid growth and success.
Tech I use:
MS Office, G Suite, Zoom, Adobe Creative Suite, Hootsuite, Github, CSS/ html, Highrise, Evernote, Dropbox, IFTTT, Slack, Xero, Optimizely, CrazyEgg, Mailchimp, ConstantContact, Wordpress and more.
Things said about me
"James built a highly productive small team that delivered complex hardware and software projects, launching them on the global stage." Ken Erskine, 88Kiwis ex Microsoft
"James' confident informal style breaks down mysteries." Becky Nunes, Whitecliffe
"James devised the most effective consumer event I've ever seen, anywhere." Ken Newell, Nikon
Get in touch
Get in touch using the form below if you've got any comments on my blogposts or interesting opportunities.
Location
Everywhere I need to be.
Enjoying how so many comments and replies to this post seem to be about a particular ongoing negotiation in Europe.…

https://t.co/GTQNzymG0j

Mr Cat is injured. A pall sits upon our house. He's 17, so in his human 80s. V fit and healthy, but at his age....…

https://t.co/le1JOARFiE